ORDER ONLINE – YOUR COMPLETE SOURCE FOR CHECKS AND FORMS TESTED-AND-APPROVED BY MICROSOFT TO BE 100% COMPATIBLE WITH YOUR SOFTWARE.
Paragon Software Solutions, Inc. would like to introduce you to Microsoft's endorsed check supplier — Checks by Deluxe for Microsoft Business Solutions. Your complete source for checks and forms tested-and-approved by Microsoft to be 100% compatible with your software. You'll receive the highest quality products, outstanding customer service and convenient online ordering! Look at everything else Checks by Deluxe for Microsoft Business Solutions offers you:
Financial Series including Multicurrency, General Ledger, Payables Management, Bank Reconciliation and Receivables Management.
Distribution Series including Sales Order Processing, Purchase Order Processing and Inventory.
Manufacturing Series including Manufacturing Bill of Materials, Manufacturing Order Processing, and Material Requirements Planning.
Field Service Series including Returns Management.
Project Series including Contract Administration with Revenue Recognition.
Ordering has never been easier!
First-time order? Please call 1-800-432-1281.
Be sure to give the Priority Service Code of M4928 so you will be identified as a customer of Paragon Software Solutions.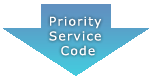 Paragon Software Solutions, Inc.
Monday – Friday: 24 hours
We recommend these checks for Great Plains:
A Multi-Purpose Check with the flexibility to do both accounts payable and payroll. Ideal for businesses that have a single, all-purpose checking account. Two open format vouchers attached: One for your records; one for the employee or vendor.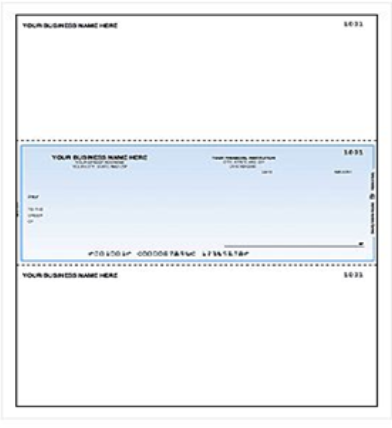 We're dedicated to serving you!